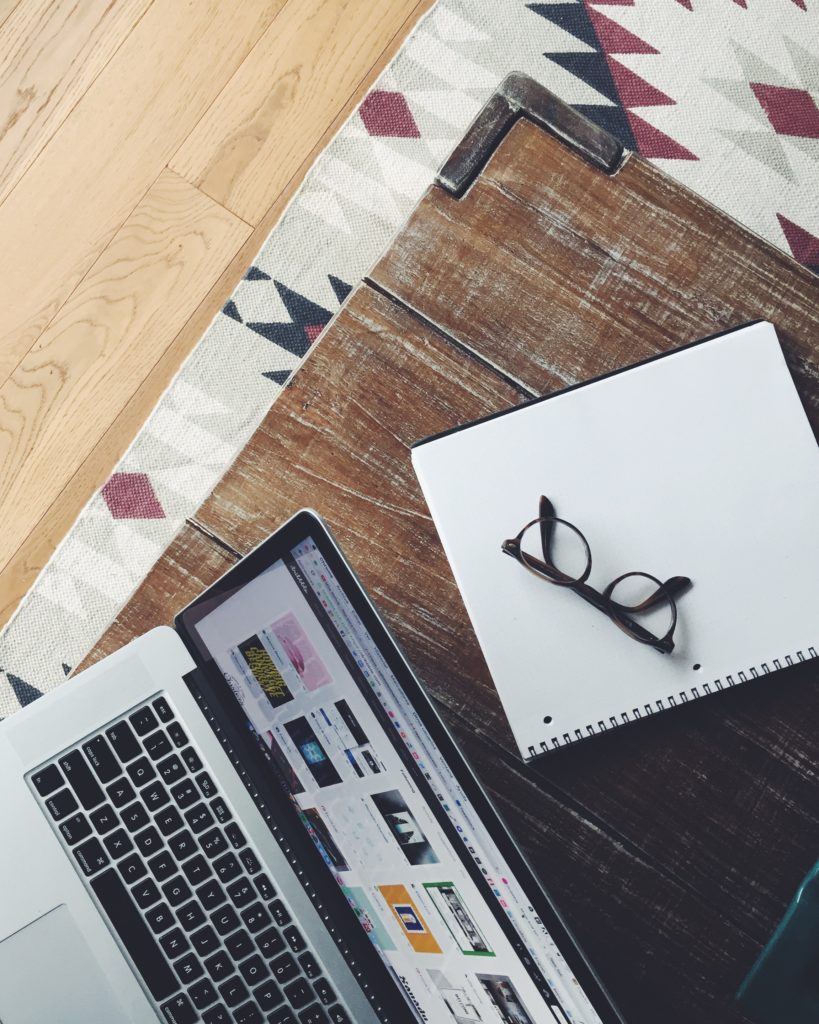 It's easier than you think to miss a student loan payment. If you're trying to juggle your career, your life, and other responsibilities, your student loan due date may come and go. However, missing even one payment can have negative effects. If you realize you've missed a student loan payment, here's what you need to know.
Assess the Situation
Once you miss a payment, your student loan status will change from current to "delinquent." From there, the actions you need to take to get your status back to "current" may be different. That's because each lender will have different timelines. You'll need to check with your student loan servicer to figure out exactly where you're at.
If you're only a few days late on your payment, you can probably relax. Most lenders have a grace period. This means they'll allow you to make a late payment without reporting the payment to a credit bureau. Some lenders require you to pay late fees or additional interest on the missed payment amount. To figure out where you stand, call your lender right away.
Make the Payment
The longer your loans stay "delinquent," the worse the consequences become. Call your lender as soon as you realize you missed a payment. Unlike online payments, payments made over the phone can almost always be processed immediately. The sooner you make that missed payment, the better!
Resolve the Damage
If you've never missed a payment before, it's a good idea to ask your lender if they'll waive any late fees. Most lenders will consider waiving the fee if you have a good payment history. If you have missed a payment before, you should consider signing up for automatic payments. This will help you avoid missing additional payments in the future. This may also result in a decrease in your interest rate.
Make a Plan
If your payment is more than 45 days late, most lenders are required to report it to the three major credit bureaus. This means your credit score may take a hit. However, the great thing about your credit score is that you have the power to change it. To repair any credit score damage from a late student loan payment, you should make a plan to pay on-time in the future. Over time, on-time payments will help boost your score back to where it was.
Take Action
If you missed a payment because you can't afford your monthly student loan payments, you're not alone! There are lots of options for you to explore if you are struggling to make your payment each month. Here are three strategies that you should consider putting into action if your budget is tight:
Break up Payments: It can be a struggle to pay one lump sum each month. Many people find that it's easier if they make their payments on a bi-weekly basis to match when they receive their paychecks. It can be much easier to budget for one $100 payment every other week instead of a single $200 payment at the end of the month.
Apply for Income-Based Repayment: If you have federal student loans, you may be able to qualify for an income-based repayment plan. This means your monthly payment will be based off your income, rather than your loan amount. The only downside to this plan is that you'll end up paying more in interest over time, because it will take longer for your loans to be paid off.
Explore Refinancing Options: Refinancing can offer more flexibility with your loans. For example, progressive lenders like SoFi may be able to save you money by giving you a lower interest rate. They can also simplify your student loan picture by combining loans from multiple lenders – leaving you with only one monthly payment to track. And unlike a traditional lender, SoFi offers career support and unemployment protection to ensure that you'll always have the means to make your payments in the future.
The Bottom Line
If you've missed a student loan payment, there's hope! No matter what, you should focus on taking steps to avoid missing payments in the future. And if you're worried that you might miss payments in the future, explore all the possible alternatives, including government programs and refinancing. There are more solutions available than you expect!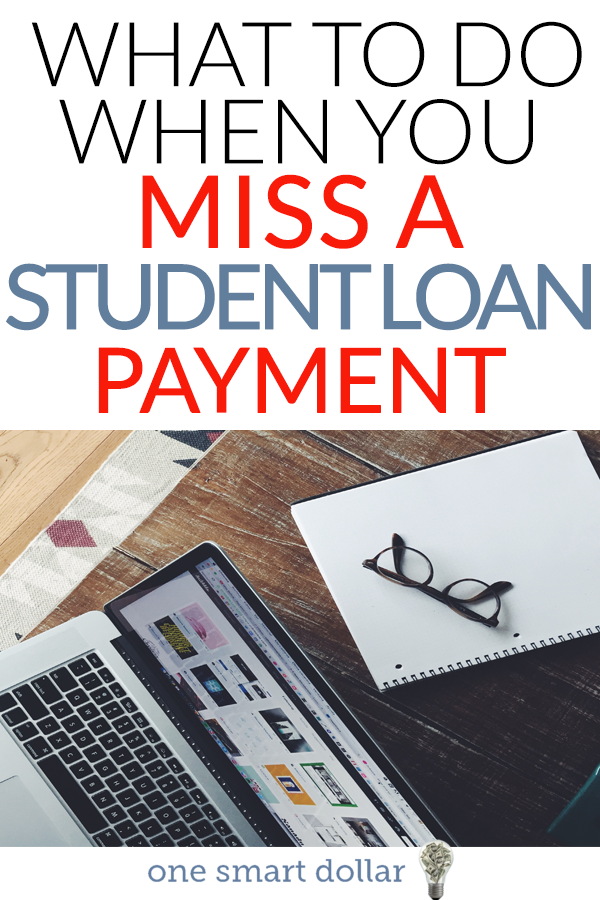 The following two tabs change content below.
Lucy Oake
Lucy Oake is a business analyst by day and a blogger by night. In her free time, she can be found sipping a drink at a local brewery, hiking the beautiful trails of Northern Minnesota, or competing in a karaoke contest. Her dream is to open and run her own brewery-bakery.
Latest posts by Lucy Oake (see all)