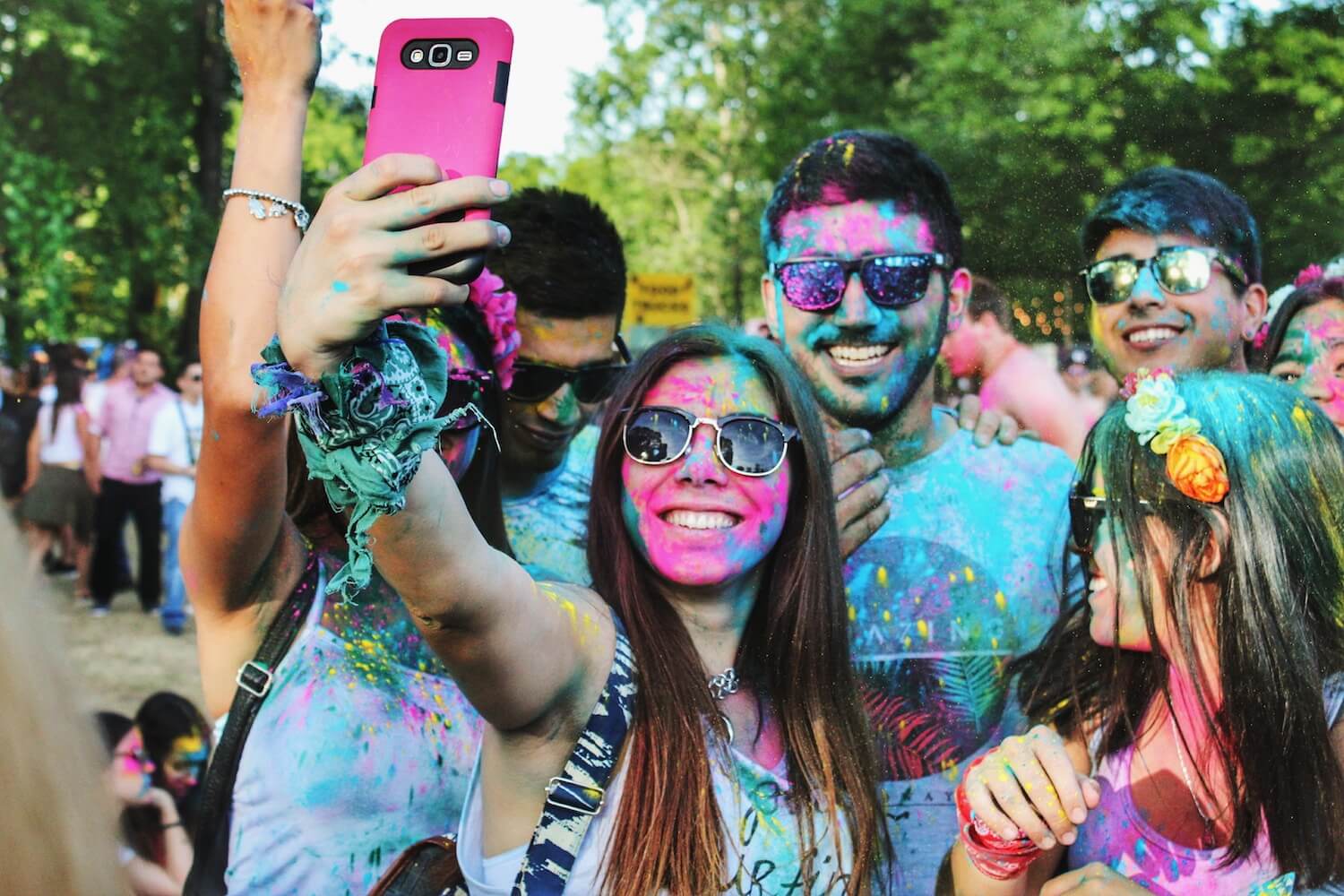 Millennials are an often misunderstood generation when it comes to finances and economic preferences. Some people think Millennials are poor savers who spend their money on frivolous consumer goods while indulging on craft beer and avocado toast.
At the same time, others believe that Millennials are digital entrepreneurs who are disrupting massive industries.
It's clear that many people just don't understand the financial habits of Millennials. Let's get rid of any confusion once and for all with these five facts about Millennials and saving.
{ 0 comments }