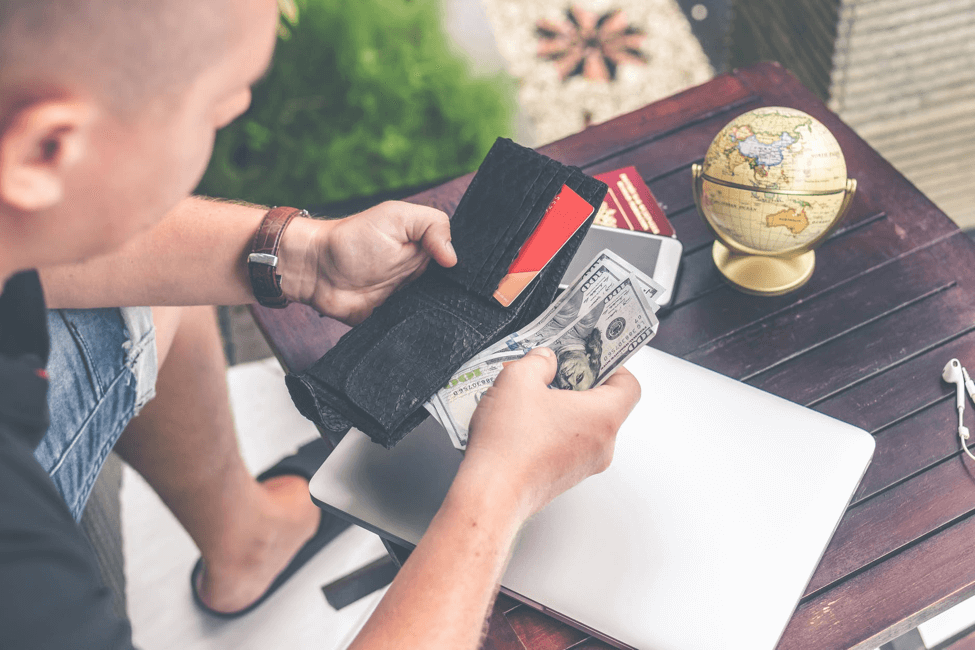 It's a new year, which means you've likely taken some time to set a few resolutions that you hope to achieve before January 1, 2020 rolls around. Maybe you want to improve your lifestyle choices by exercising more or quitting a bad habit. Or maybe you decided that this is the year you knock out a few of your bucket list travel destinations.
A new year is also a great time to set financial goals. No matter if you want to grow your savings account, start an emergency fund, or pay off a credit card, it pays to have monetary goals. You may be thinking, "I need money to achieve my financial resolutions."
The good news is that making extra money is easier than ever. Keep reading to learn about 6 different money-making options.
1. Become an Online Tutor
Do you have a degree in a certain field of study? Do you enjoy teaching students of all ages? If so, you could make money as an online tutor. Websites like Tutor.com and Chegg Tutors are always looking for people that are strong in subjects like science, math, and even foreign languages.
[click to continue…]
{ 0 comments }