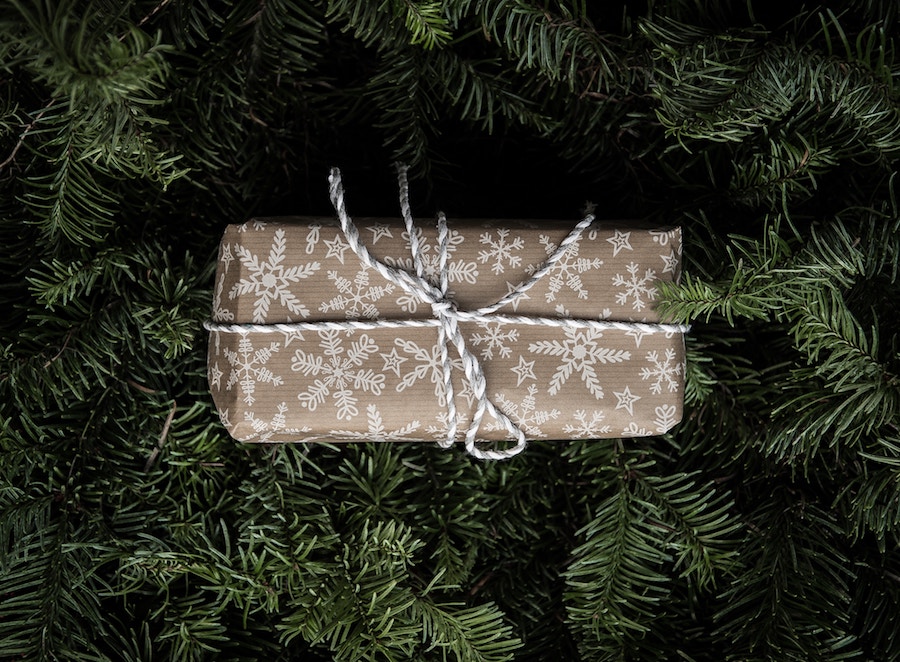 It's that time of year again! Holiday shopping makes it tempting to spend money, and even if you stick to a budget, it can feel like a stretch. So, if you need some ideas on how to make shopping less of a burden for your wallet, you're in the right place! Christmas on a budget can be easier than you think.
Build Your Budget Before You Start Shopping
Great financial habits almost always start with some kind of budget. With holiday shopping, you might be tempted to do a little window shopping or internet browsing to get inspired, but stop right there! To avoid overspending on gifts, you need to create a budget before you even start shopping.
Starting with a budget will ensure you're taking the time to put together a realistic amount of what you'll need to spend. You're less likely to forget adding those extras, like wrapping paper or your office's Secret Santa gift, when you write it all out.
{ 0 comments }