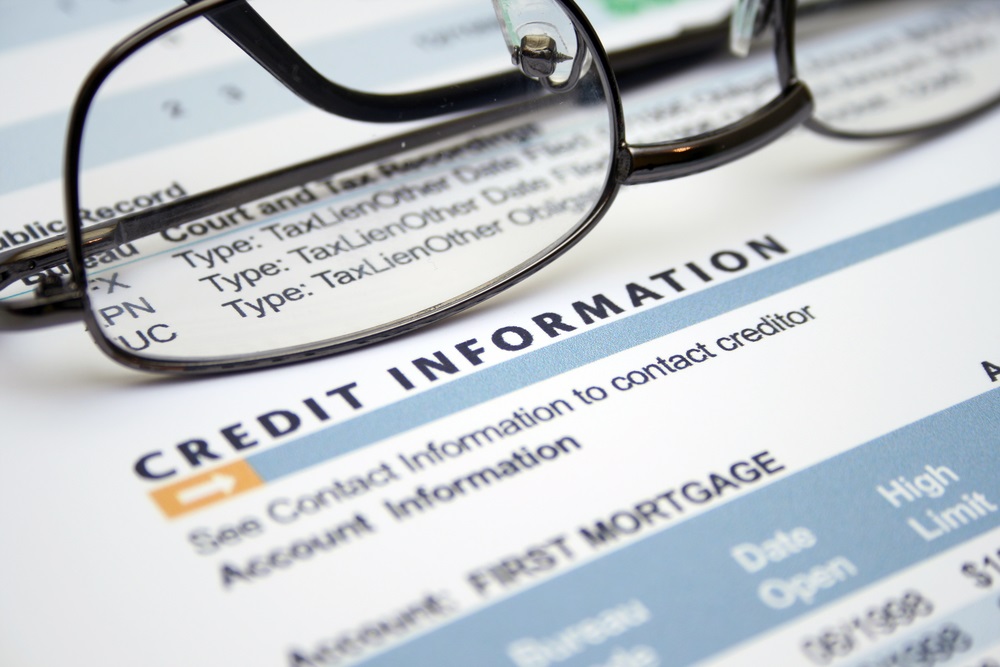 Your credit score is a direct reflection of your credit report. It's considered an important measure of your financial responsibility. Along with the number of accounts or loans you have, your payment history, and your total credit available, past collections are an important factor that credit companies consider when calculating your credit score.
If you have some less-than-perfect credit history, like an account that went to collections, it can bring your score down. But there are things you can do to take control of your own credit history so it doesn't control you.
Timeframe
Most creditors will send your account to a debt collection agency if you haven't made payments for several months. Once an account goes to collections, it gets listed on your credit report. It can stay there for up to seven years. So for the next seven years, future lenders will be able to see the details of the account as well as the fact that it went to collections.
{ 0 comments }