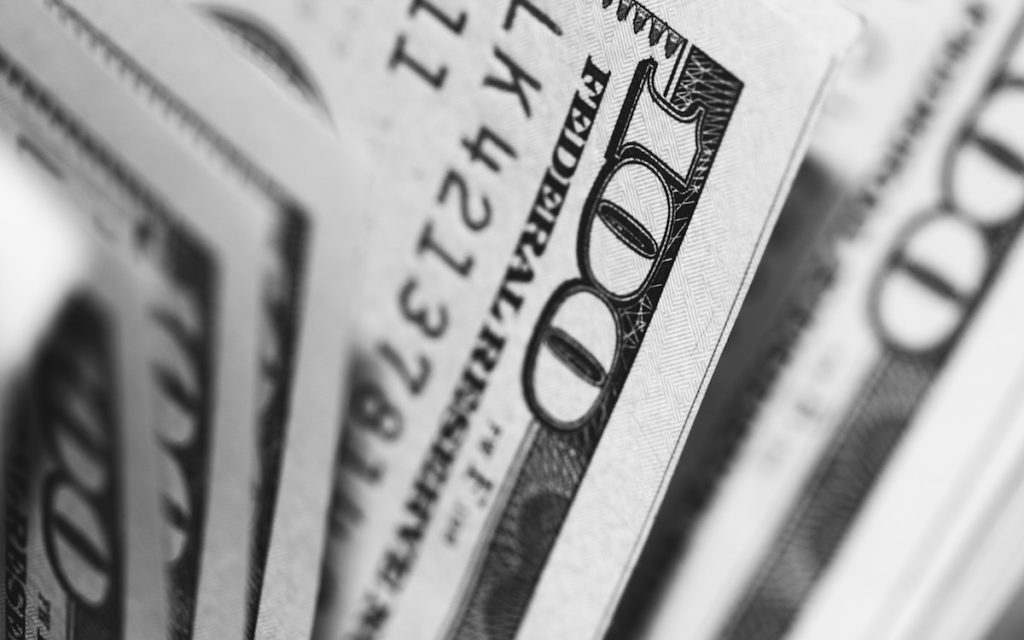 Saving money is a marathon, not a sprint. Whether you're just starting your budget-friendly journey, or you've already built strong financial habits, you're on the right path. But beware! There are many trends floating around that may seem like they'd be helpful for your wallet, but may end up costing you more in the long run. Let me expose some of the most common spending traps and how to avoid them.
Leasing a Car
This is one of the most common budget traps. On the surface, leasing seems like a great option because of the following:
There's usually a smaller down payment for leasing than buying
The monthly payment is usually lower for leasing than buying
You're usually only locked in for two or three years.
But the tough truth of it is that if you really want to get the most bang for your buck, buying is a better option.
{ 0 comments }