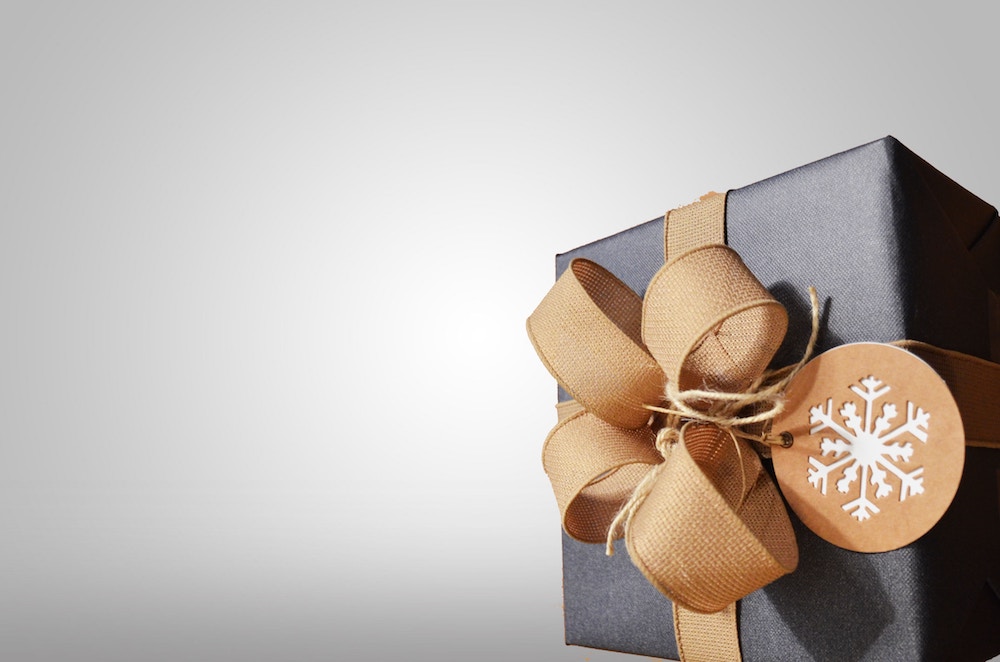 There seem to be two types of holiday shoppers: those who are so well organized that they have all of their Christmas presents purchased, wrapped, and paid for in cash before the Thanksgiving leftovers have all been eaten—and the rest of us who are stalking wild-eyed through the mall a week before Christmas wondering how to pull everything off.
Sadly, most Christmas shoppers seem to fall into that second category, which means that not only are we trying to find the "perfect gift" under a great deal of time pressure, but we're much more likely to fall into costly emotional spending traps. Here are the emotions that are most likely to hit you right in the wallet while you are trying to take care of your Christmas shopping, and how you should handle them:
Stress
The holidays are a stressful time, even when they are joyous. With so many additional costs and obligations, it's no wonder that holiday shopping can make anyone feel like a grinch. Stressed out shoppers tend to be the ones who will throw anything remotely gift-appropriate into their cart because being done with shopping will help make the stress go away. But that's a great way to give gifts no one wants and face down a terrible credit card bill in January.
The better way to deal with stress is to make your gift decisions ahead of time. Even if you can't figure out what you want to give everyone on your list, start with a dollar amount you're able to spend on each member of your family. Even if you need to go shopping to figure out what to give, having made your list and set your price range ahead of time will take some of the stress out of shopping.
Guilt
There's something about the holidays that can bring out the guilty feelings in all of us. We all think about the ways we have treated our family and friends over the past year and wish we could make up for any bad moments. So, we overspend on gifts and holiday cheer to make sure they know just how much we love them.
But gifts are not the same thing as loving actions. It can be tough to remember that in the midst of shopping—so this is another good reason to make a list before heading for the stores. Another way to alleviate guilty feelings without putting a dent in your finances is to plan activities with your loved ones along with gifts. They will be more likely to remember the time you spent with them baking cookies, decorating, or caroling than they will another stocking stuffer.
Nostalgia
We all love to remember happy Christmases past—and stores take advantage of that. Both Christmas music and Yuletide scents like peppermint, cookies, and fir trees are part of the atmosphere of almost any shopping mall in December for a very good reason. By triggering our happy memories through music and scent, stores know that we will be in a good mood and more likely to buy.
One way to avoid this spending trap is to do your shopping online, and go to the mall (without your wallet!) just for the atmosphere. Nostalgia is a wonderful part of the holiday, but it should not be a reason for you to overspend.
The Bottom Line
No matter how harried you might feel about getting everything done for the holidays, take the time to really think through what gifts will be most appreciated by your family and friends. That way, you and everyone on your list will have a happier and more meaningful holiday.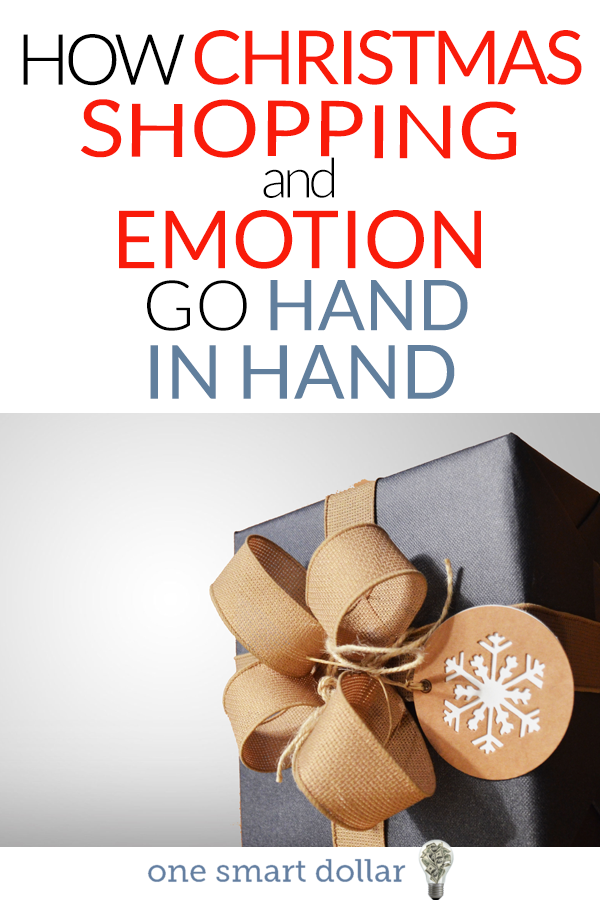 The following two tabs change content below.
Emily Guy Birken
Emily Guy Birken is a freelance writer and stay-at-home mom who is passionate about personal finance. She lives in Lafayette, Indiana with her mechanical engineer husband and her toddler son. She blogs about parenting at
The SAHMnambulist
and about the funny side of money at
Live Like a Mensch
.
Latest posts by Emily Guy Birken (see all)