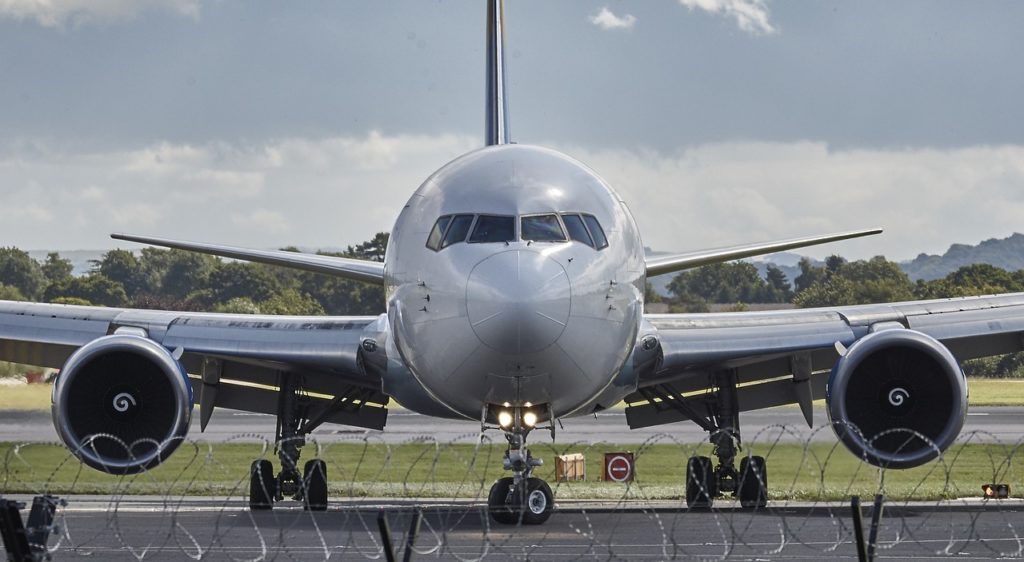 A vacation doesn't have to cost a ton of money. Even though there are certain costs that are unavoidable – transportation, food, and accommodations to name a few – even these can often be purchased for less than you might think. And if you're able to save on expenses here and there, you might just find that they amount to hundreds, if not thousands of dollars in discounts. Here are some easy ways to save money on your next trip.
Use Rewards Points to Purchase Your Tickets
Many airlines and hotels offer co-branded travel credit cards. The reward points you earn can then be exchanged for free flights and hotel stays. If you fly often or use your credit card frequently, you may have more points than you realize. Use these points to your advantage – even if they won't cover your trip in full, they can help you earn a deep discount.
Don't Bother with Rental Car Insurance
Assuming you have full coverage on your personal automobile, most insurance companies – like USAA and GEICO, for example – will extend this coverage to your rental car. Obviously it's recommended that you confirm this with your insurance provider before setting off for your vacation, but the odds are good that they'll answer back in the affirmative. So skip the renter's insurance the next time that you rent a car on vacation; it's likely a waste of money and totally unnecessary.
Travel During the Off Season
If at all possible, travel during the off season! It isn't just that traveling during the off season is cheaper – though it is. You should also consider traveling during the off season because it's more rewarding. How exactly? Well, there are less tourists, it's easier to immerse yourself in the local culture, it's easier to find accommodations, and you likely will come back home with a more authentic experience as well. To put it simply, unless you're planning a ski trip, there's little reason not to travel during the off season.
Take Advantage of Free Attractions
Spend a week at Disney World Resort and you could easily find yourself spending thousands of dollars on accommodations, food, souvenirs, and attractions. Spend the same amount of time in Washington, D.C. – where most of the attractions are free – and you could cut this spending from thousands of dollars to hundreds. There is perhaps no better way to save money on a vacation than by taking advantage of free attractions. Really, the benefits are self-evident. Avoid the amusement parks and hit up the beach instead!
Pack ONLY a Carry-on
Most airlines now charge a fee for luggage. Thus, a family of four checking multiple bags per person could easily find themselves spending hundreds of dollars in baggage fees, in addition to their airfare. To save money, try to pack only a carry-on bag if possible. The less bags that you have to check, the better. Plus, you might get lucky: the airline may find that there are so many passengers with carry-on bags, that they offer to check baggage for free at the gate. If so, you can leave your bag with them, rather than having to worry about how to fit it beneath the seat in front of you.
Avoid Roaming Fees
With some carriers now offering cell phone plans that include free international text and data coverage – such as T-Mobile ONE – there's no reason that you should have to pay roaming or data fees while overseas. The key, of course, is to update your plan before you head off on vacation. Check with your carrier to see what coverage you can expect, and whether or not there will be any additional fees associated with this coverage. If there is, consider purchasing a temporary international plan for the period of your trip, or shop around and purchase a separate plan that provides these features.
Book Online to Save Money
From Google Flights and Travelocity to Expedia, there is no shortage of tools online that can help you save money when booking a trip. Take advantage of these platforms and book your trip for less – you will likely find that you can book your airfare, hotel, and even your rental car all in one place. Some online platforms will even bundle these into an all-in-one package deal. Though some websites make choosing a hotel a bit of a mystery, there's no doubt that there is savings to be had, and the odds are good that you'll be satisfied with the outcome.
The following two tabs change content below.
Jessica Oaks
Jessica is a freelance journalist who loves to cover technology news and the ways that technology makes life easier. She also blogs at FreshlyTechy.com. Check her out on Twitter @TechyJessy.
Latest posts by Jessica Oaks (see all)