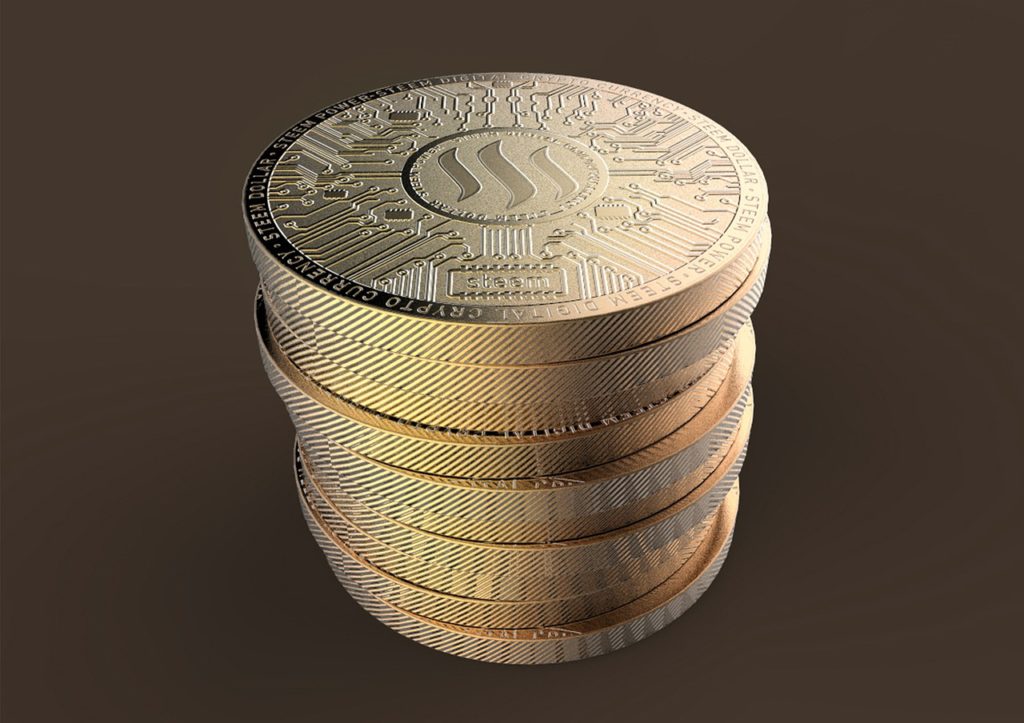 Cryptocurrencies reached new heights in 2017. The market was bullish as many cryptocurrency prices rose, catching up to the ever popular Bitcoin. Two of Bitcoins biggest rivals, Ethereum and Litecoin both recently soared, rising to record price ranges. In fact, both did so well that the most popular US cryptocurrency exchange, Coinbase, had to temporarily suspend trading for about an hour on December 12. It's unclear why both cryptocurrencies have been performing well these past few months, especially compared to the on-going strength of Bitcoin. One speculation is that Bitcoin has become too expensive for potential investors, who are now looking towards other cryptocurrencies.
With such excellent performances last year, it begs the question if cryptocurrencies have a ceiling. While they are currently within their highest price ranges, how far will they be able to still go? Before these questions can be answered, the price surges of these cryptocurrencies have to be explored first.
Bitcoin
Analysts project that Bitcoin could go beyond $19,000. Its popularity continues to be a driving force, with the term being the second most searched on Google in 2017. Contrary to popular belief, the recent surges of other cryptocurrencies, or altcoins, actually helped Bitcoin's prices to rise. Another factor is that the cryptocurrency has debuted on the Chicago Board Options Exchange, the largest options exchange market in the world. Bitcoin, in the eyes of the world, is a legitimate currency.
Ethereum
Bitcoin's biggest rival is Ethereum, which was up 2,300% last year according to technology writer Arjun Kharpal. From just $8.24 back in January, it rose to about $203.30 by mid-year. The backing by corporations are said to be the main cause for the surge, seeking to use the altcoin's blockchain for smart contract application. There is now a group called Enterprise Ethereum Alliance that seeks to link businesses with technology vendors in order to work with Ethereum. However, Kharpal also noted that the attention given to Ethereum is more toward the technology rather than the cryptocurrency. "People are buying a specific blockchain, but the big interests are in the technology," Bitcoin trader Jason Hamilton told Kharpal. This puts into question whether Ethereum's bullish performance will last. Currently, Ethereum is worth between $500 to $600, since its price surged in early December.
Litecoin
Litecoin outperformed both Bitcoin and Ethereum by going up 8,000% last year. It started the year worth only $3.63, but is now valued at $302. It's market cap also increased from below $177 million to $16.4 billion, and is now larger than that of Bitcoin's last January. The low transaction fees are what analysts consider to be the driving force behind Litecoin's price surge. As of mid-December, the altcoin's median transaction fee is only $0.065, even lower than that of Ethereum's which is above $0.5. On the other hand, Bitcoin's transaction fees are predicted to cost around $18, substantially higher than the other two.
Based on the cryptocurrencies' 2017 performance, there's no indication that cryptocurrencies have an eventual price ceiling. Analysts predict that cryptocurrencies will eventually make up 10% of average daily volumes (ADV) of fiat currency trade within the next decade. As of 2017, the foreign ADV is valued at $5 trillion, and the 10% cryptocurrencies can account for is about $500 billion.
What Can We Expect in 2018?
Moving forward to 2018, it's highly likely that more investors will enter the cryptocurrency market. As it grows bigger and wider, TheStreet predicts that taxation will become the big issue for cryptocurrency traders. They stress that investors have to know how to report gains accurately to the IRS. This is especially true since cryptocurrency is still a new concept for many in the finance world. Interested traders also have to take into account that cryptocurrencies are limited in supply. Bitcoins only have 21 million available to be mined. There is also the continued fear of a cryptocurrency bubble that could render the currency worthless very quickly. Experts have pointed to rise and fall of internet stock prices for comparison.
With less than a decade since they were introduced, cryptocurrencies have shaken the finance world. As they continue to rise in price and reputation, the question is now how high is the cryptocurrency ceiling?
The following two tabs change content below.
Sean Bryant
Sean Bryant created OneSmartDollar.com in 2011 to help pass along his knowledge of finance and economics to others. After graduating from the University of Iowa with a degree in economics he worked as a construction superintendent before jumping into the world of finance. Sean has worked on the trade desk for a commodities brokerage firm, he was a project manager for an investment research company and was a CDO analyst at a big bank. That being said he brings a good understanding of the finance field to the One Smart Dollar community. When not working Sean and his wife are avid world travelers. He enjoys spending time with his two kids and dog Charlie.
Latest posts by Sean Bryant (see all)