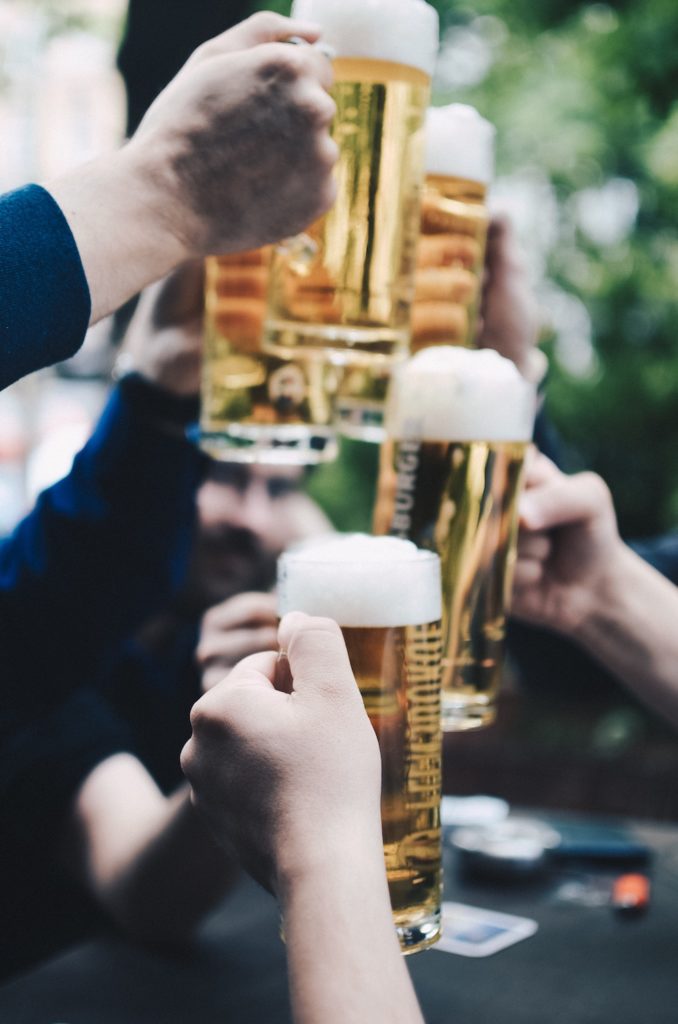 While the players on the field are looking to get the most points on the scoreboard, you may be looking to get the most bang for your buck while hosting your Super Bowl party this year. No matter what team you root for this year, below are some ideas that are easy to tackle.
Bowl-tastic
If there's anything a Super Bowl party is about, it's the food and drinks. Of course, there's football, too. A tasty dip is not only something that easy and anyone can dig in, it can also be easy on your Super Bowl party snacks budget.
Here are some easy favorites when it comes to Super Bowl party recipes:
It can be as simple as two packages of softened plain cream cheese mixed with a jar of your favorite salsa to make the perfect dip. Or, a tub of sour cream mixed with a packet of taco seasoning. Each dip paired with chips is just enough to keep any fan satisfied.
If you're looking for some Super Bowl food to warm the belly, the best thing to turn to is a package of crescent rolls. There are so many things you can do with a crescent rolls. Make pigs in a blanket by putting a Little Smokie sausage in the middle before you roll them up. You can also put your favorite cream cheese in the middle for a simple cheese puff.
Want to put your Super Bowl snack in a crock-pot and not worry about it for the rest of the day? All you need is a crock pot, 1-2 pound pork tenderloin, one 12 ounce can or bottle of Root Beer, 1 bottle BBQ sauce, fresh rolls or hamburger buns and toppings of your choice (tomato slices, cheese, lettuce, etc.). Place the pork tenderloin in the crock-pot and pour Root Beer over the top. Then cover and cook on low for six to eight hours. Remove the pork from the crock-pot and set one cup of the liquid aside in a small sauce pot (discarding the remaining liquid). Over medium heat, bring the cup of liquid to a boil and simmer until it reduces by half. While it's reducing, shred the pork with a fork. Once the liquid is reduced, add the bottle of BBQ sauce and mix. Pour it over the shredded pork and mix, and then serve on rolls with toppings.
There are plenty more simple recipes like the ones above on Pinterest.
Drink Up
It can add up providing all of the beverages for your Super Bowl party. Instead of loading up your cooler with the same beer, have a Super Bowl swap. Ask all who are invited to bring their favorite beers. Put them all into a pool for a beer swap, similar to a Christmas cookie swap. That way all guests will get a taste of something different.
Do you and your friends love to bet over the winning team? Place some stakes in this bet by throwing in your favorite bottle of liquor. Whoever wins get the lucky pot of your friends' favorite bottles.
With any of the above Super Bowl party ideas, your friends will soon be cheering "touchdown"!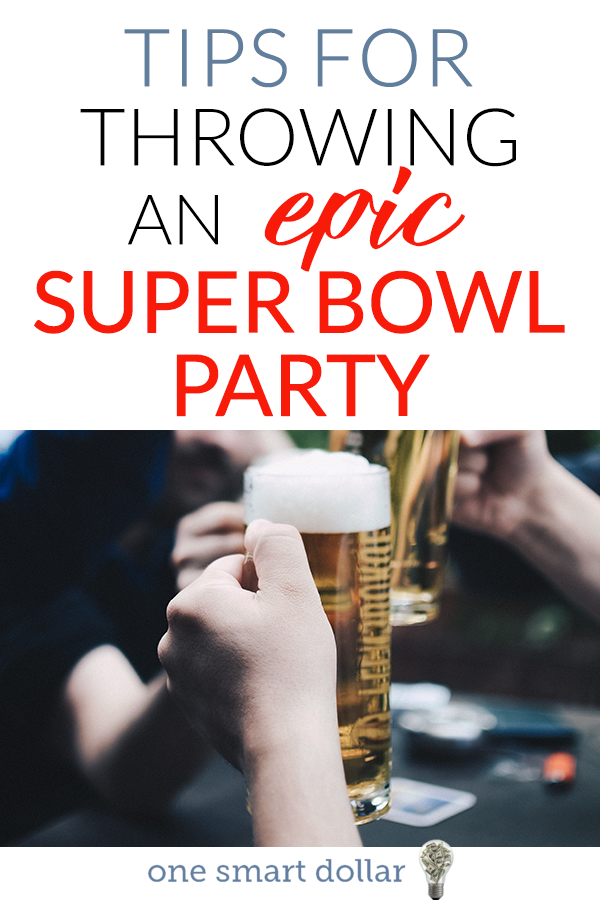 The following two tabs change content below.
Latest posts by Samantha Bryant (see all)