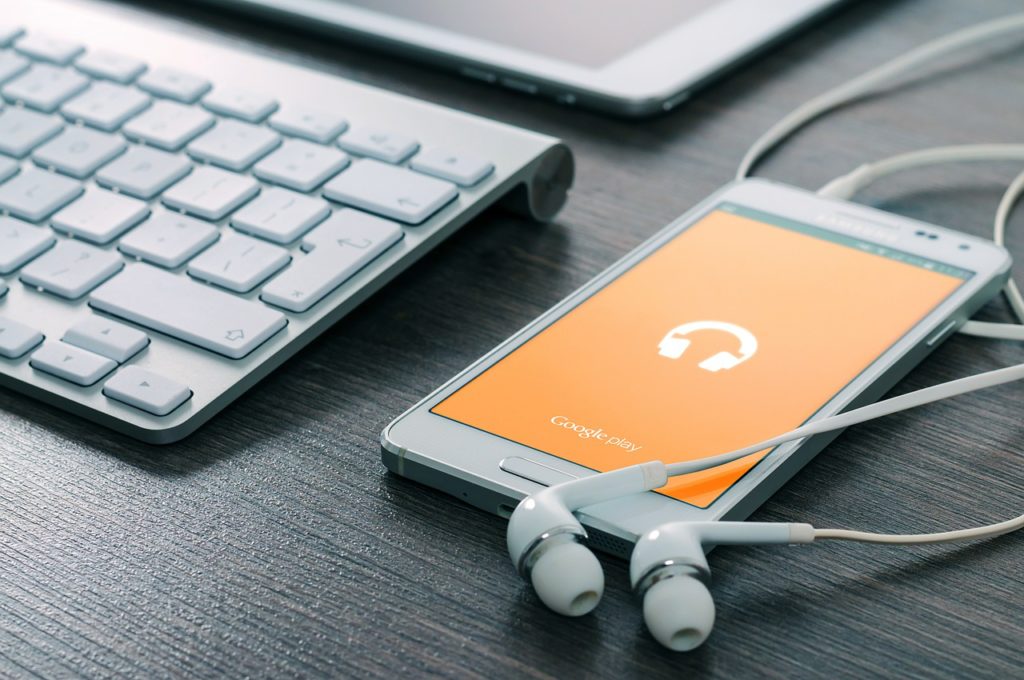 Your phone is the most important gadget you own today. You probably spend almost the entire day every day interacting with your phone, whether it is for talking to friends through messaging apps, connecting with peers via social media, or even playing MMO games against players from all around the world. Your Android phone is also your best companion when dealing with school assignments and everyday tasks.
While we now have some very capable smartphones to choose from, no single phone is perfect. Fortunately, there are accessories you can add to supercharge your phone. In this article, we are going to focus on how you can supercharge your phone for dealing with school tasks.
A Power Bank
The first thing you need to pick up if you want to extend the capabilities of your phone is a battery kit or a power bank. Since most of the top phones today incorporate a unibody design, a high-quality power bank is usually the way to go.
Find a power bank that supports faster charging. You can usually tell from the output current the power bank supports. A 2.4A output is perfect, although certain power banks now support Qualcomm's QuickCharge 2.0 and 3.0.
If you are like me and you're a OnePlus user, it is also a good idea to pick up an extra set of DashCharge compatible charger. It takes no more than 30 minutes to get a decent charge with DashCharge-compatible chargers, which means you can recharge your phone quickly no matter where you are.
Another optional accessory to pick up is a capable case. Rugged cases tend to make the phone they protect thicker, but the extra level of protection is handy for when you accidentally drop your phone or spill water over it.
The Google Chromecast
My personal favorite accessory for an Android smartphone is the Google Chromecast. It is such a handy device to have and you'll find it to be a great investment. Let's say you are taking an online master of engineering in biomedical engineering degree from Rutgers Online and you need to review some course materials. Doing so on your phone's screen is not the ideal way to go.
With a Google Chromecast in hand, you can easily cast your phone's screen to a bigger LCD screen. The same device can be used for presentations or for enjoying some multimedia content. When going through the online MEBME program course materials, the larger screen is a huge help.
SanDisk Ultra Dual USB Drive
Last, but certainly not least, you want to pick up an OTG drive. Before you do, check if your phone supports USB OTG; don't worry, most phones do these days. The SanDisk Ultra Dual USB Drive is compatible with USB 3.0, plus it works with most Android phones out of the box.
You can use the drive to offload books, documents, and PowerPoint presentations – or even multimedia files – from your phone and free up some storage. You can also use it to expand the storage of your phone, even when it doesn't have a microSD card slot.
Add these three accessories to your arsenal and you will be able to do so much more on your phone. Tackling school assignments and keeping up with the course you take will be so much easier with the right tools at your disposal.
The following two tabs change content below.
Sean Bryant
Sean Bryant created OneSmartDollar.com in 2011 to help pass along his knowledge of finance and economics to others. After graduating from the University of Iowa with a degree in economics he worked as a construction superintendent before jumping into the world of finance. Sean has worked on the trade desk for a commodities brokerage firm, he was a project manager for an investment research company and was a CDO analyst at a big bank. That being said he brings a good understanding of the finance field to the One Smart Dollar community. When not working Sean and he wife are avid world travelers. He enjoys spending time with his daughter Colette and dog Charlie.
Latest posts by Sean Bryant (see all)