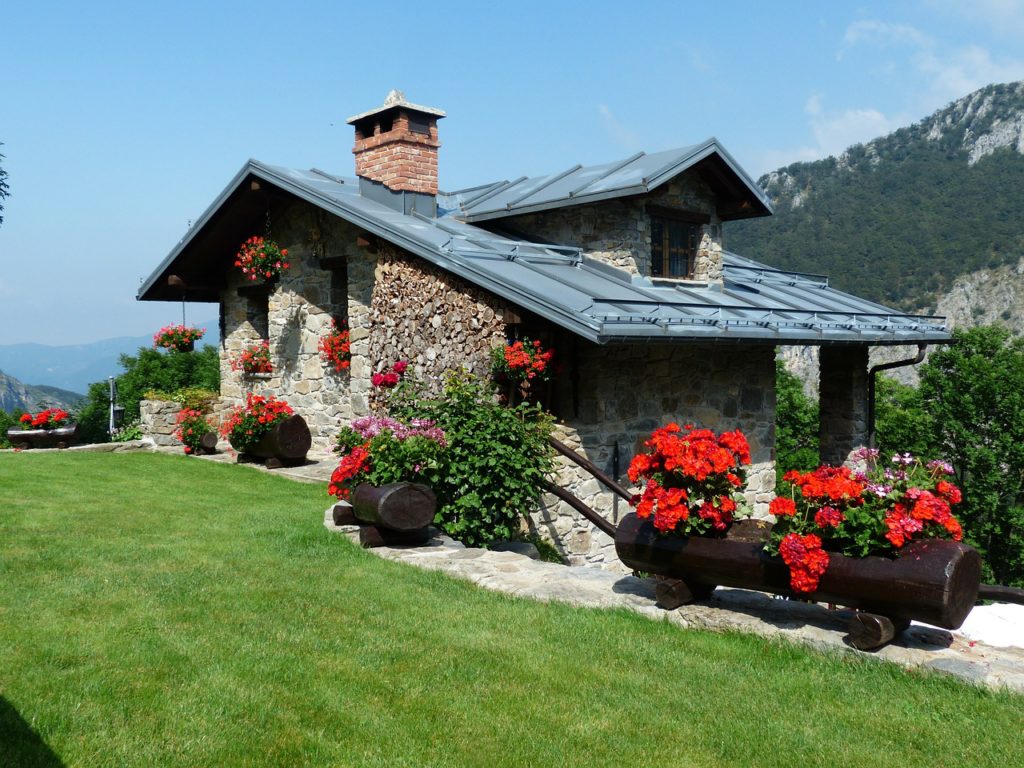 For years, reverse mortgages were considered an obscure and often frowned upon option for seniors. However, that has changed and today reverse mortgages are widely considered a more viable option for a growing number of senior citizens who are looking to make ends meet during their retirement.
There are a number of reasons for this. First of all, the twin financial crises of the dot-com bubble and the Great Recession have set many Baby Boomers back could not have come at a worse time. These crises hit just as millions of Baby Boomers were in their peak earning years, wiping out trillions in savings. Another reason is that for most of us our home is our most valuable asset.
Given these factors, reverse mortgages deserve another look. So, if you are considering one of these loans, then here are some tips on how to shop around for a reverse mortgage.
Understand How a Reverse Mortgage Can Help
This is a common issue as many people don't understand how reverse mortgages work. As such, they might not understand how to benefit from these loans. One common mistake is taking the lump sum payment. While getting a pile of money up front might sound appealing, it might not be the best option.
One challenge with a lump sum payout is that the clock starts ticking on the interest for the entire loan amount from day one. This means that the amount due will start to add up faster than if you choose the line of credit option.
In fact, the line of credit option is closer to the original purpose of reverse mortgages. Not only does it allow seniors to tap into the equity they have built up in their homes, but the amount available via a line of credit can increase as the value of your home increases.
Another way a reverse mortgage can help is that you don't need to pay off the mortgage as long as you live in the home. That being said, it is not free money. You will need to pay home owner's insurance, property taxes, and utilities. Also, you need to properly maintain the home. If you don't take care of these things, then bank might claim that you have defaulted on your loan.
Don't Fall for the Sales Pitch
Let's face it, loan officers get paid commissions from the loans they write. In the case of reverse mortgages, they want you to borrow the highest amount possible. This way they can get paid more.
Don't fall for this. A reverse mortgage is a useful tool, but if you have no plan for what to do with the funds, then it might be better to leave the cash in your home.
One way to start is through education and you can start by getting a quote here without providing personal info. This will give you an idea of how a reverse mortgage will fit into your retirement plan without having to sit through a hard sell on why need to do this.
Talk to Your Financial Counselor
Don't go it alone. Taking on a reverse mortgage can have a tremendous impact on your retirement plans. While in most cases this can be a windfall for retirees, there are times when taking on a reverse mortgage might not be the best option.
As such, you want to talk to your financial counselor.   Don't only look at how a reverse mortgage will impact your monthly expenses, but also look at what this will mean for you over the long term. If you don't have a financial counselor, then check online to learn about the options or ask your friends who they trust for financial advice.
The More the Merrier
If you are looking for a reverse mortgage, then don't talk to one lender. Reach out and talk to five or ten. Ask them to map out their terms and how the costs will be calculated over the life of the loan.
Remember not to get wrapped up in just looking at closing costs or special offers. A reverse mortgage is a big choice and you want to make sure you get the full picture before deciding which option is best for you.
So, the more the merrier when shopping around for a reverse mortgage. Get as much information as possible and then talk with a trusted advisor before you make your decision.
The following two tabs change content below.
Sean Bryant
Sean Bryant created OneSmartDollar.com in 2011 to help pass along his knowledge of finance and economics to others. After graduating from the University of Iowa with a degree in economics he worked as a construction superintendent before jumping into the world of finance. Sean has worked on the trade desk for a commodities brokerage firm, he was a project manager for an investment research company and was a CDO analyst at a big bank. That being said he brings a good understanding of the finance field to the One Smart Dollar community. When not working Sean and he wife are avid world travelers. He enjoys spending time with his daughter Colette and dog Charlie.
Latest posts by Sean Bryant (see all)