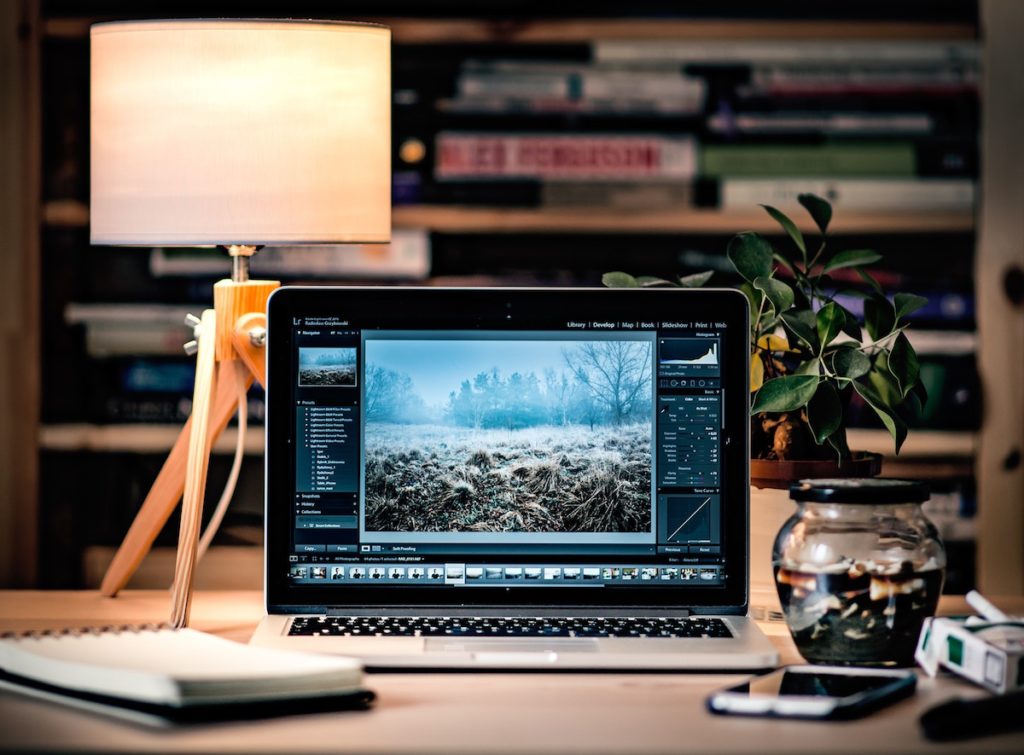 Just because you're a stay-at-home mom or dad doesn't mean you can't make a little extra cash on the side. Surviving on only one income can be stressful, but there is a solution! You can still make your family a priority while taking on a side hustle. While a part-time job may not be practical, there are still lots of other options to choose from.
Here are a few ways for how to make money as a stay at home Mom or Dad. Each of these will provide the flexibility needed to still make your family your top priority.
Online Freelancing
Most people have skills that can be used virtually. If you're a good writer, or a savvy coder, or have a knack for design, you'll have no trouble finding online freelancing work. Platforms like Upwork and Freelancer.com make it simple to set up a profile and connect with potential clients. You might have a slow start until you build up a reputation, but from there, you can work as little or as much as you want. Work after you put the kids to bed, or in between play dates. Freelancing is the ultimate side hustle for someone who loves being their own boss.
Personal Chef
There's definitely a market among busy working parents for prepared meals. If you love creating home-cooked meals for your own family, why not double the recipes and sell them? You probably already know a handful of parents who would love the convenience of a prepared meal that they only need to pop in the oven or slow cooker. The best part is that this side hustle takes up minimal extra time and can be done from your own kitchen!
Also Read: Are Meal Delivery Kits Really Worth It?
In-Home Daycare
In-home daycares are in high demand because they offer a smaller child-to-caregiver ratio at a fraction of the price of a traditional daycare center. As an in-home daycare provider, your own kids will get to stay home with you while you're working. It's a win-win! Legal and licensing requirements vary state-to-state, so it's important to do your research. If you want to make some extra money without the commitment, consider offering a drop-off service on the evenings or weekends.
Reselling on Amazon
Amazon is the world's largest online marketplace, and they make it simple for individuals to make a profit. How? It's as easy as buying products from a local retailer and then re-selling them on Amazon! You can take your kids with you while you purchase clothes, books, toys, and other goods. List them easily online, and then make a profit when they sell. All you need to get started with this side hustle is a credit card, a laptop, and a nearby post office.
Also Read: 18 Amazon Hacks You Need to Know Now
Build an Etsy Empire
Etsy's marketplace connects customers to people who make handmade items and so much more. If you're crafty or creative, use Etsy to sell your creations to customers from all over the world. There are a surprising number of people — from jewelry designers to photographers to bakers — who have made Etsy their full-time job. If you're looking for a type of side hustle that you can eventually scale into a full second income, Etsy is the perfect choice.
Blogging
Not everyone can make a ton of money writing a blog. But if you're passionate about a topic, or you can bring a unique perspective from your experience, then blogging can be a great side hustle. Once you have an idea and are posting about it to a large audience regularly, you can take the next steps to monetize your blog. You can sell products related to your blog, sell advertisements on your site, or make money by recommending brands or businesses. Plus, you'll be able to do it all from the comfort of your own home.
Hosting Exchange Students
An empty room in your home can also become a side income. Reach out to local schools or colleges to see if any of their exchange students need hosts. The cost of feeding an extra person and doing some additional housekeeping will be more than covered by the fee you'll receive. Since it usually requires a background check and paperwork, you should only do it if you think you'll be in it for more than a semester or two.  But the payoffs can be greater than just the fee itself. Your family will get to learn about other cultures – including language, food, and traditions. This is not only a great money-making side hustle, but also an amazing opportunity to enrich your family's lives.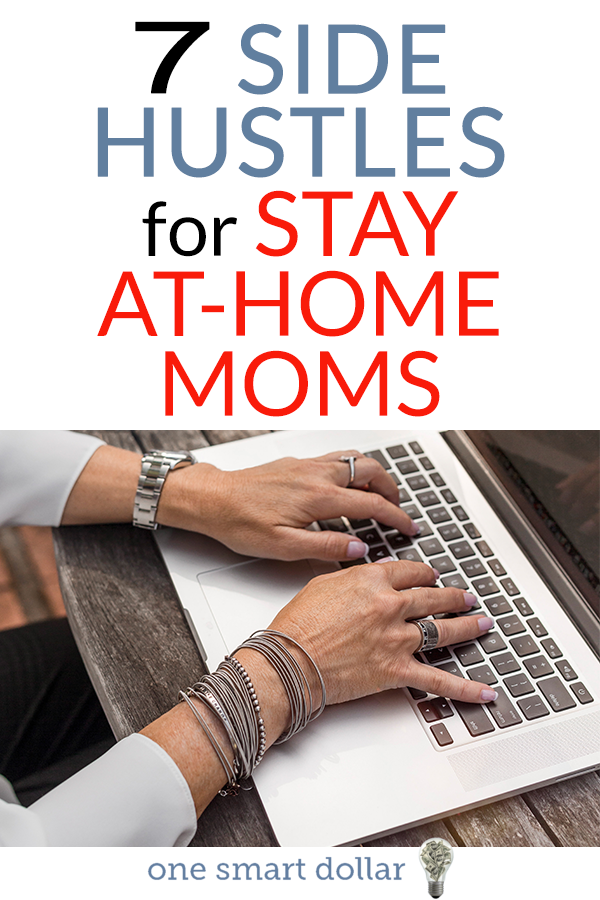 The following two tabs change content below.
Lucy Oake
Lucy Oake is a business analyst by day and a blogger by night. In her free time, she can be found sipping a drink at a local brewery, hiking the beautiful trails of Northern Minnesota, or competing in a karaoke contest. Her dream is to open and run her own brewery-bakery.
Latest posts by Lucy Oake (see all)