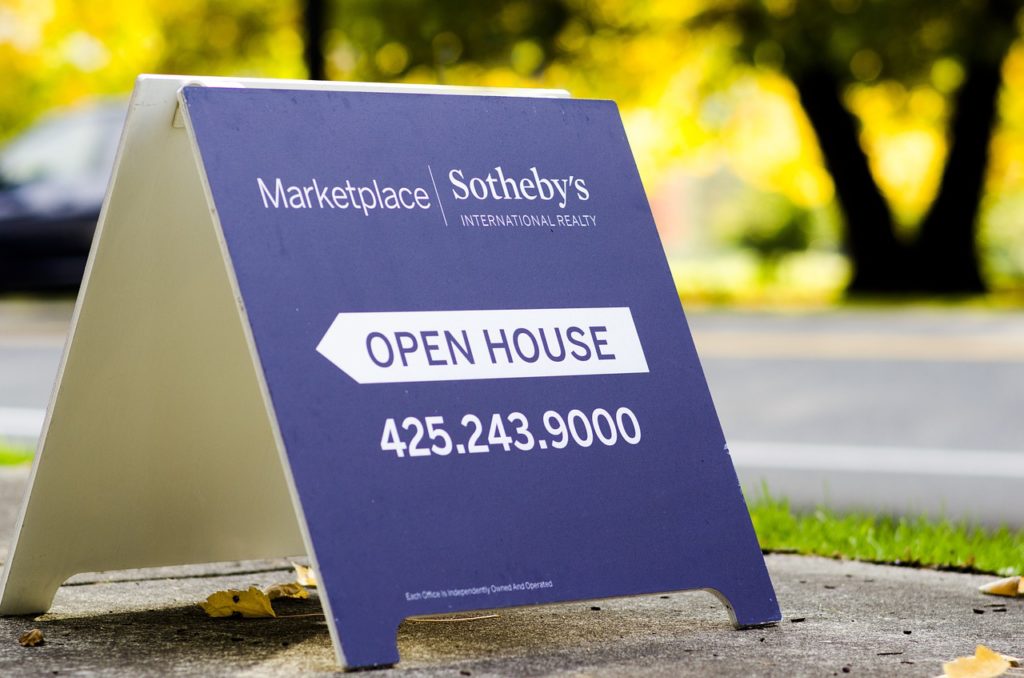 Being successful in any field takes a lot of hard work, patience and time to build a stable of good habits. You don't achieve greatness overnight and you have to work at making the right habits a part of your every day life. If you don't know where to start, you should follow the habits of those who are more successful than you (you don't have to copy everything, but notice what works and what doesn't).
You can't simply go through the motions if you want to be at the top of your field, and in the hyper competitive world of real estate, if you aren't making money, you're losing money. Instead of following around the competition, we've put together a list of habits you should be implementing into your regimen every day.
Start Your Day with a Morning Ritual
It may seem kind of silly at first, however, Psychology Today recommends starting your day off with a morning ritual. Along with a cold glass of ice water, it's a great way to wake up in the morning with natural energy. Get your blood pumping and mentally prepare yourself for the day.
Leverage the Tools Available to You
You are simply not maximizing your efforts if you aren't utilizing all the available tools in the real estate agent's arsenal. Customer Relationship Management (CRM) software is a great way to compile all of your clients', both historic and present, information in a single platform. Some CRMs, like Chime, will track the steps your clients take via your IDX real estate website, so you are constantly in the fold with leads and more. 
Value Your Time Above All Else
While rock star real estate agents listen to their clients, they also know their own value and never let people take advantage of them. Of all the things that you can get back in this world, you can never get wasted time back. It's like the Joker said in The Dark Knight:
"If you're good at something, never do it for free."
While the Joker might not exactly be one of the best real estate agents around (Pro-Tip: Arguably one of the worst), the words still ring true. Ask yourself, what is your time worth? Get an exact dollar amount- whether it's $20 or $200+ per hour, treat each minute like it's costing you that much money. Let your clients know you value their time, but be upfront about your expectations.
If you put something on your calendar, just do it. Successful people don't cut corners or set their future selves up for failure.
Invest in Yourself
On a daily basis, you should be striving to grow and reach for a better life than the one you find yourself in today. Enrich yourself with something as simple as reading or listening to an audiobook for 15 minutes a day. How much time a day are you not taking advantage of when you are driving, working out or doing other mindless activities like laundry or tidying up your house?
An activity as simple as popping in an audiobook can maximize your alone time and help you grow while you are multi-tasking daily activities.
No matter what you do, never stop growing. There are always higher highs to reach and bigger homes to sell.
The following two tabs change content below.
Sean Bryant
Sean Bryant created OneSmartDollar.com in 2011 to help pass along his knowledge of finance and economics to others. After graduating from the University of Iowa with a degree in economics he worked as a construction superintendent before jumping into the world of finance. Sean has worked on the trade desk for a commodities brokerage firm, he was a project manager for an investment research company and was a CDO analyst at a big bank. That being said he brings a good understanding of the finance field to the One Smart Dollar community. When not working Sean and he wife are avid world travelers. He enjoys spending time with his daughter Colette and dog Charlie.
Latest posts by Sean Bryant (see all)