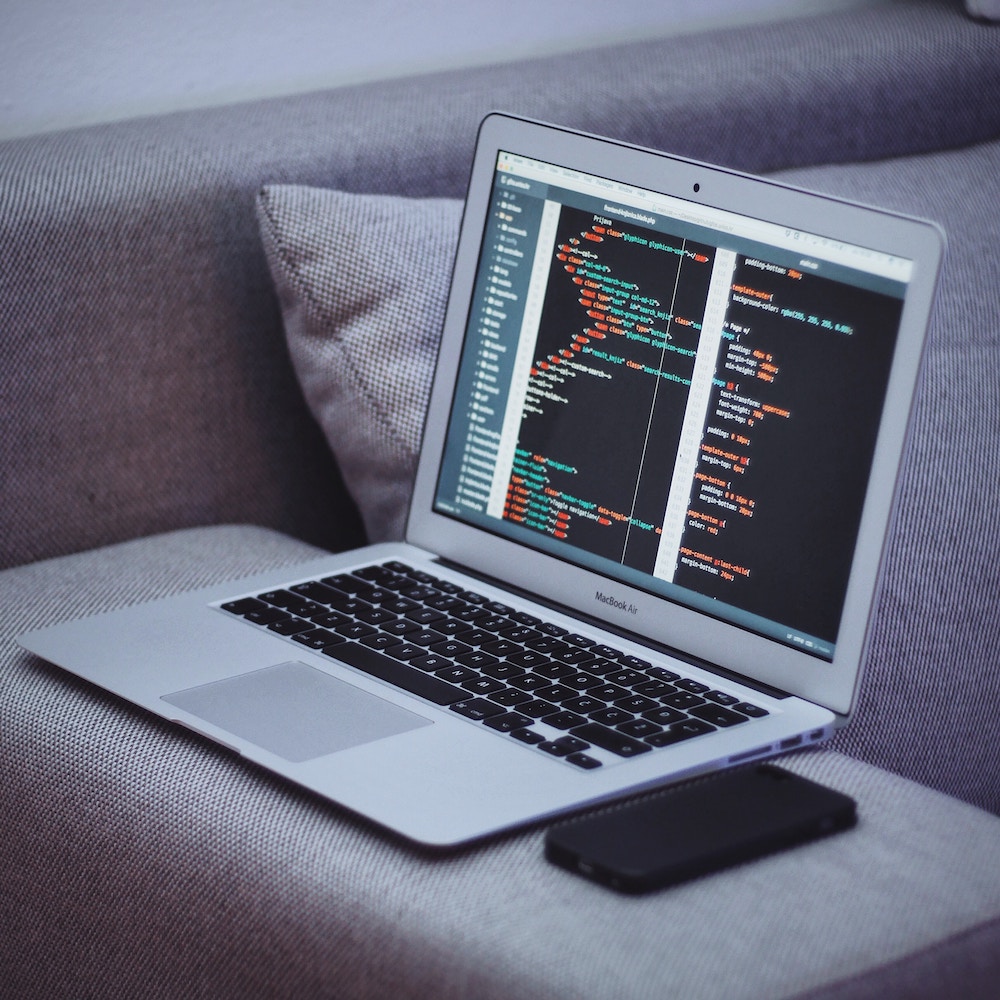 It is no secret that within the past year, data breaches have been occurring at an increasingly high rate. According to the Identity Theft Resource Center's reports, in 2016, more than 29 million records were exposed in 858 publicized breaches across sectors including financial, government, health care and education. The scariest part of that is most victims are totally unaware they are affected until it is too late.
With Data Privacy Day approaching on January 28th, it is important to spread the word on how you can keep your personal data safe both on and offline.
Tips to keep your personal information protected offline
Shred documents and information that you no longer need
Such information could include: receipts, insurance forms, bank statements, credit applications, credit offers, checks, expired charge cards and medical statements. Going as far as destroying the labels on your prescription bottles before you throw them out can keep your personal information safe as well.
Don't carry too much personal information on you when you go out
Keep it simple and stick to the necessities like your ID and debit or credit cards. If you have an iPhone, consider using Apple Pay to help you carry even less. Avoid having your social security card on you in public.
Don't share your personal information with just anyone
Before you hand out your personal information at your workplace, business, doctor's office or even your kid's school, ask why it is necessary. How they will protect/safeguard it? Are there are any ramifications if you do not share.
Be smart when ordering checks
Never have checks sent to your home, unless you have a secured mailbox. Instead, pick them up from your bank to prevent them from being stolen.
Guard your mailbox
Send any outgoing mail to the post office and, once it's delivered, be sure to retrieve your mail and any packages as soon as possible. Keep in mind that post offices offer a vacation hold if you will be out of town for a number of days. This way your mail won't pile up and sit in your mailbox for a long period of time, unsecure.
Tips to keep your personal information protected online:
Keep your passwords private
Be creative when coming up with a secure password for your personal information. Stronger passwords generally require a combination of letters, numbers, and special characters. Store your passwords in a safe place to help you keep track of them.
Know who you are sharing your information with
It is important not to give out your personal information over the phone, internet or mail, unless you are familiar with whom you are giving it to. If a company reaches out to you asking for your information claiming you have an account with them, search the company and your records before handing over your info. These scams happen every day so it is crucial to be aware and extra cautious.
Sign up for an identity theft protection service
A great way to protect your personal information from being stolen is by signing up with an identity theft protection service such as LifeLock. These services will alert you when they see any activity with your personal information and provide priceless peace of mind.
Don't overshare on social accounts
A lot of times this happens unintentionally, but our tendency to overshare has become a very common way for cyber criminals to steal your information. By sharing your personal information on your social accounts, you make it much easier for someone to gather the necessary information to commit identity theft.
Use secure Wifi
You should remember that your wifi network extends beyond your office and household walls. If someone gains access to your wireless network, they can view personal information and files on your laptop or phone as well as keep track of the sites you have visited and gather your login and bank information. Make sure your network is protected by a WPN password and limit your time spent on public wifi.
Hopefully these tips help you protect your personal information. Help us spread awareness for Data Privacy Day and share this article. If you think of any other safety tips, please do share in the comments below!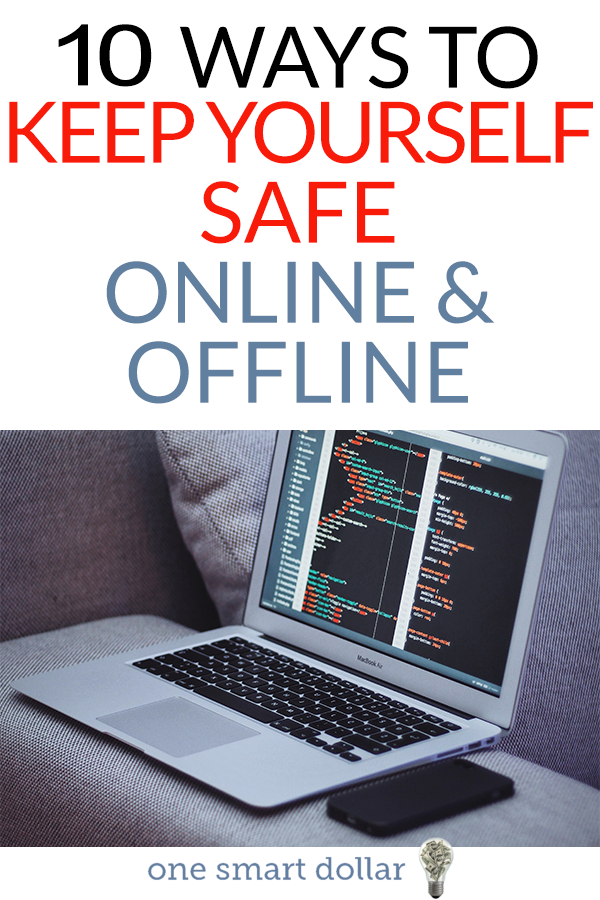 The following two tabs change content below.
Sean Bryant
Sean Bryant created OneSmartDollar.com in 2011 to help pass along his knowledge of finance and economics to others. After graduating from the University of Iowa with a degree in economics he worked as a construction superintendent before jumping into the world of finance. Sean has worked on the trade desk for a commodities brokerage firm, he was a project manager for an investment research company and was a CDO analyst at a big bank. That being said he brings a good understanding of the finance field to the One Smart Dollar community. When not working Sean and his wife are avid world travelers. He enjoys spending time with his two kids and dog Charlie.
Latest posts by Sean Bryant (see all)