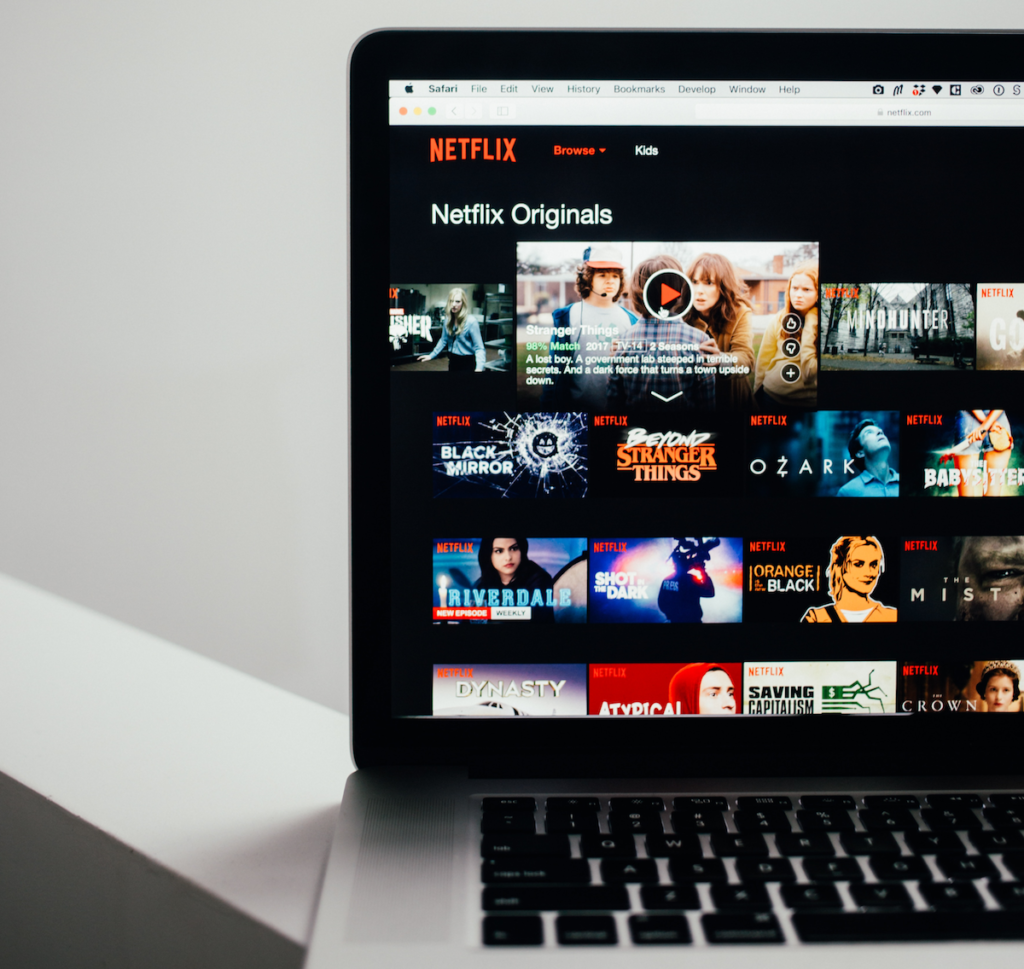 Living a budget-friendly lifestyle often means cutting costs on entertainment. Ditching your cable TV subscription can be a huge money-saver. And with new cable TV alternatives popping up regularly, you probably won't even notice it's gone.
How to Watch TV Without Cable
Watching TV without cable is all about taking advantage of free or low-cost alternatives. Tools like a digital antenna, wireless internet, or a streaming device are essential to replacing your cable experience for a low cost. Combining these tools will allow you to put together a custom entertainment package at a fraction of the cost of cable.
Advantages of a Digital Antenna
A digital antenna makes your TV capable of picking up local channels that are offered for free. In most areas, this includes NBC, CBS, ABC, FOX, CW, and PBS. Local areas may have even more stations for you to choose from – all for free! This is great news for sports fans who want to watch big games in real-time from the comfort of their own couch.
Advantages of Wireless Internet
Without cable, any room in your home can become your center of entertainment. For example, if you're a gamer, you already know that computer monitors have great resolution that make them perfect for watching movies and TV shows. Ditching your cable allows you to take your entertainment with you wherever the internet can reach, so take advantage of that new freedom!
Streaming Device
Streaming devices like the Apple TV, Fire TV, Google Chromecast, or Roku are growing in popularity because they allow you to access all your streaming services from a single spot. These powerhouse devices cost less than a month of cable. Devices like your Playstation, Xbox, Wii, or even your blu-ray player may offer the same capability depending on the model. The key is to have a device that serves as your entertainment hub for streaming.
Embrace Video Streaming
A few years ago, anyone interested in dropping cable was limited to Netflix and Hulu. But in the past few years, the video streaming industry has exploded. Nearly every channel from NBC to HBO has their own digital app to allow video streaming of TV shows. And there are lots of new ones that are low-cost or even free, depending on whether you can tolerate commercials. Here are some of our favorite low-cost video services:
Netflix: can you blame us? They have movies, TV shows, and high-quality original content like Stranger Things and Orange is the New Black.
Hulu: with new partnerships, Hulu is picking up speed in producing original content that's just as good or better than cable.
Amazon Prime Video: if you already have a prime subscription, you've got access to thousands of movies and TV shows through Amazon. Amazon has exclusive access to some awesome shows including Downton Abbey and their own original content like Transparent. If you're not already watching, you're missing out on one of the best perks of your Prime membership.
DirecTV Now: If you're someone who is really attached to your conventional cable, this might be the best solution for you. At $35 per month, it isn't the cheapest, but it offers almost everything that a cable TV package has, minus the dish.
HBO Now: HBO lovers, rejoice! If you subscribed to cable specifically for HBO, this is the best service for you. At $15 per month, you'll get full access to all of HBO's library. All the content, none of the pains of cable. Win-win.
Showtime: Similar to HBO, this service gives you free-standing access to Showtime without making you buy cable. At $11 per month, it's probably cheaper to buy the streaming plan than add it on to your existing cable package anyway, so what do you have to lose?
Sling: Sling TV has a few different channel packages to choose from. This is a great service for folks who want something similar to cable but with more ability to customize. Packages range from $20 to $40 per month, with a handful of add-on packs for about $5 each that allow you to customize even further.
This list is just a few of the most popular video streaming services available on the market. There are dozens more out there, especially for niche markets like British TV, sports, horror, and kids shows. All it takes to get all your favorite channels at a fraction of the cable price is a little research!
Cable Cutting for Everyone
Many video streaming services allow multiple users to access one account. Save money and pay it forward at the same time by sharing your passwords with a small group of friends. It's much cheaper to have three people pay for one streaming service each than for those same three people to each have their own account on every platform. I bet you never thought that cutting cable would save you money and make you a better friend!
The following two tabs change content below.
Lucy Oake
Lucy Oake is a business analyst by day and a blogger by night. In her free time, she can be found sipping a drink at a local brewery, hiking the beautiful trails of Northern Minnesota, or competing in a karaoke contest. Her dream is to open and run her own brewery-bakery.
Latest posts by Lucy Oake (see all)