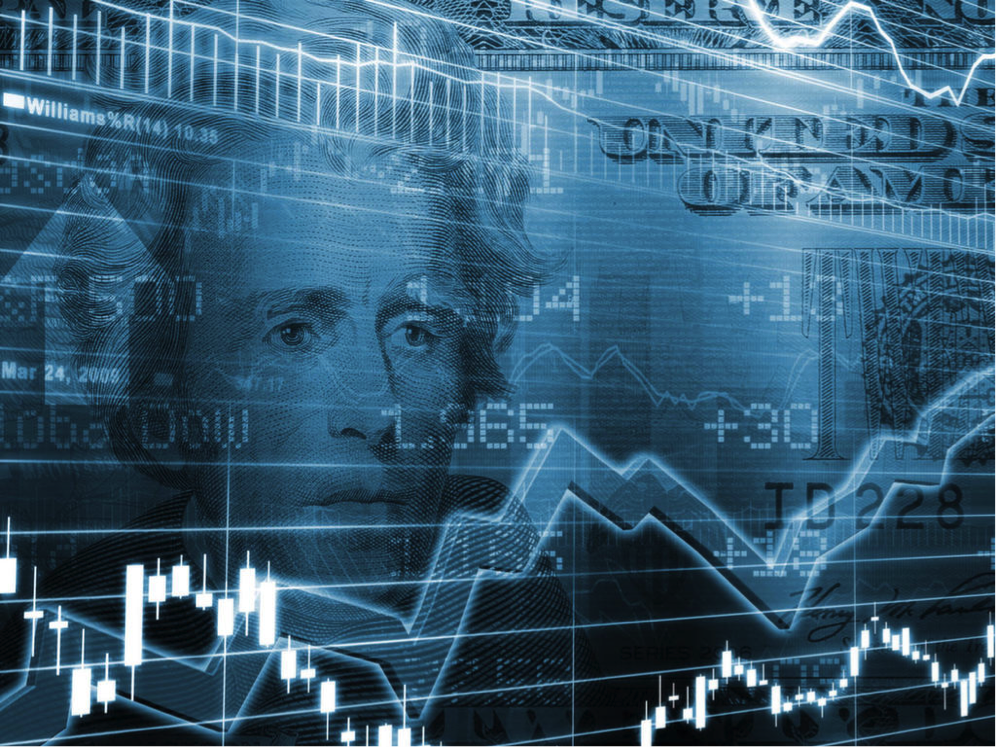 International relocation is expensive. However, there are ways to mitigate your costs by making calculated decisions about how to transfer assets from one country to another with the lowest fees, commissions and inconvenience. Traditionally, banks were the preferred option for transferring money from one country to another. Unfortunately, banks are associated with high fees, commissions, hidden charges, and unfavorable exchange rates. The monopoly that banks had on the international money transfer industry is over. The emergence of low-cost, non-bank money transfer companies has thrown a proverbial cat among the pigeons. Now, banks are having to play catch-up with other licensed and regulated international money transfer companies. Here are 8 ways to save money when moving abroad:
Avoid banks at all costs
Banks are notorious for levying high fees, commissions, hidden charges, unfavorable foreign exchange rates and the like. Additionally, banks run you through the mill when it comes to regulatory constraints. The bureaucratic red tape associated with banks is designed to protect against money laundering, antiterrorism initiatives, and to ensure transparency. However, it is often the client who suffers most in terms of costs. Rather than spending a small fortune converting your assets from one currency to another through a bank, it's worth considering international money transfer companies designed expressly for that purpose.
Many of these companies are now setting up bases of operations all over the world, including World First, a British company with Offices in TX. The benefits of using this established company, include some 121 currencies offered, with a minimum transfer amount of £1,000, and all transactions available via telephone, online platform, or email. This company is fully licensed and regulated by multiple authorities around the world, including the UK's FCA, and FinCen in the United States. The many benefits of using international money transfer services include quick and easy registration, favorable rates, swift execution of trades, dedicated customer support, and positive client reviews. Banks tend to levy high charges on incoming wire transfers, outgoing wire transfers, at exchange rates that benefit banks and not clients.
Pay down your debts
People who move abroad are often moving for financial, security or social reasons. If you are currently in debt, you may be tempted to wait until you are gainfully employed abroad to begin paying down your debts. If possible, try to consolidate your debts into a low interest debt consolidation loan. This protects you against the high interest repayments on credit cards, and other lines of credit. A debt consolidation loan is an effective way of reducing your expenditure on debt repayment, by locking in a lower fixed interest-rate on your loan. This practice will increase the amount of money you have to take with you when you move abroad, which translates into more Forex on the other side.
Establish a budget
Everything begins with a budget. Find out how much income you need to make the move to your new country. Even if a job is waiting for you on the other side, there are start-up costs to consider. These are related to travel, accommodation, health insurance, food, entertainment and eventualities. A budget is the only way to make provision for these costs. It may occur that the position abroad gets delayed, or terminated unexpectedly. This necessitates a plan of action for the migrant worker. It is not a good idea to live off credit cards, but it is certainly a good idea to have access to lines of credit in the event that things don't work out according to plan. Find out how much you will be needing to live from one month to the next, and try to make accommodation for that within your budget. 3-6 months' worth of paid expenses is ideal.
Plan ahead with immigration-related matters
Work visas, and immigrant visas are needed to live and work abroad. Without conducting due diligence, you run the risk of hardship, rejection and deportation. It is important to have all immigration-related matters under control prior to your departure. You can save yourself a bundle by ensuring that your passport, work visa/immigrant visa is in order before you board your flight. Sometimes, it may be necessary to leave a foreign country to renew a visa abroad. At other times, you may be required to enlist the services of an immigration lawyer. These measures are expensive, and without a firmly established budget and contingency plans, things can go awry.
Selling assets before you travel
If this is your first time moving abroad, you may be tempted to leave your car, real estate or investments in your home country. However, it becomes increasingly difficult to manage the sale of these assets when you are not in the country. Most people do not sell up shop entirely before they leave. Personal belongings, vehicles, even real estate is left unattended, or in the care of friends or relatives. Storage is expensive, and depending on how long you're going to be away from home this may not be a viable option. Storing vehicles, leaving homes unattended, stowing valuables in bank vaults, or storage lockers is not a long-term cost-effective solution. It may be better to plan ahead, sell those assets and then take the money with you to the other side.
Shipping belongings or buying new on the other side?
Air freight and sea freight containers are popular options for people moving from one country to another. However, the costs of shipping furniture, equipment, perhaps even vehicles from one country to another must be weighed against the benefits. It is often cheaper to buy brand-new furniture, or goodwill furniture than it is to spend tens of thousands of dollars shipping your belongings from your home country to your new country. Door to door shipping and transportation services are not cheap. But if your belongings have sentimental value, or are important enough to you, you will want to make provisions for this with cost-effective shipping options.
Fully furnished rentals are a viable option
Whether you are seeking an apartment or a house, consider the costs of renting unfurnished versus furnished. If you need to re-furnish an apartment or home, there are many costs to consider. Beds, closets, tables, microwaves, cutlery and crockery need to be purchased. You may be better off having everything provided for you in a low-cost fully furnished rental. Sometimes, this is available with house sharing options, or you could simply opt for a fully furnished rental. If you are going to purchase items, don't buy new. Second hand purchases of furniture (perhaps not mattresses) are a highly cost-effective way of keeping your expenses low. Once it's in your apartment, it's second-hand anyway – so you might as well consider purchasing quality second-hand furniture to begin with.
What are your tax liabilities?
Many people moving abroad are not intimately familiar with the tax obligations they will be facing. Be sure to consult with a tax expert in your home country and your new country. Depending on where your income is earned, how long you have been resident in the country, and what type of work you are doing, you may or may not be liable for taxation. Do not underestimate the importance of tax responsibility when moving abroad. If you are considered a resident of the new country for tax purposes, you are obligated to make payments.
The following two tabs change content below.
Luke Orlando
Luke Orlando is a management consultant from Houston who writes about personal finance, international business, and U.S. politics. He is a graduate of the University of Texas, a mentor with Big Brothers, Big Sisters, and a travel fanatic who has visited 25 countries in the last few years. Luke is passionate about the decline of objective and data-driven political argument, enhancing economic mobility in the United States, and all-you-can-eat Brazilian steakhouses. He can be reached at lukecorlando (at) yahoo.com Disclosure: All opinions expressed here are my own and do not represent those of my company or clients in any way.
Latest posts by Luke Orlando (see all)