Summer is the best time of year to bring freshness, color and vibrancy into your home. After all, who doesn't want their living space to reflect the irresistible warmth of this season? But if you're planning a home makeover soon, don't hire a contractor right away. You can tackle some of the upgrades on your list for a fraction of the price. Set aside a few weekends and add these creative and functional project ideas to your DIY do-do list.
Enhance Outdated Light Fixtures
Lighting makes a house feel cozy, bright and welcoming, but if your overhead fixtures lack character or visual interest, it's time to give them a modern facelift. HomeAdvisor estimates that people spend anywhere from $145 to $765 installing new light fixtures which can be a financial strain on the average homeowner.
Instead of replacing the lights altogether, upgrade your current fixtures with re-purposed materials. You can transform wine bottles, tin cans, globes, baskets, cardboard, mason jars, cookware and other household items into overhead pendant lighting that's unique, stylish and cost-effective. Find inspiration from Decoists' big list of DIY pendant lighting ideas.
Build an Overhead Storage Space (Plus an alternative)
Rather than stowing your clutter in boxes or pushing it toward the back of your closet, use extra space in the garage to construct a DIY sliding storage unit. This project requires plastic crates, wood screws, carpenter's glue and plywood, and the finished product mounts on the garage ceiling to stash items like bedding, worn-out clothes, seasonal decor and old keepsakes out of sight.
Creating overhead storage maximizes the available square-footage in your home which leads to a cleaner, more organized environment. If this project is too intensive, build Peg Board instead:
"With the help of hooks, you have the freedom of hanging your things anywhere and any way you want: in the center, horizontally, vertically, at the bottom, or top. Ensure that it's properly and securely attached to your wall so it doesn't fall over and cause any mishaps," suggest garage storage experts. You can even put in shelves, allowing you create a more dynamic storage space.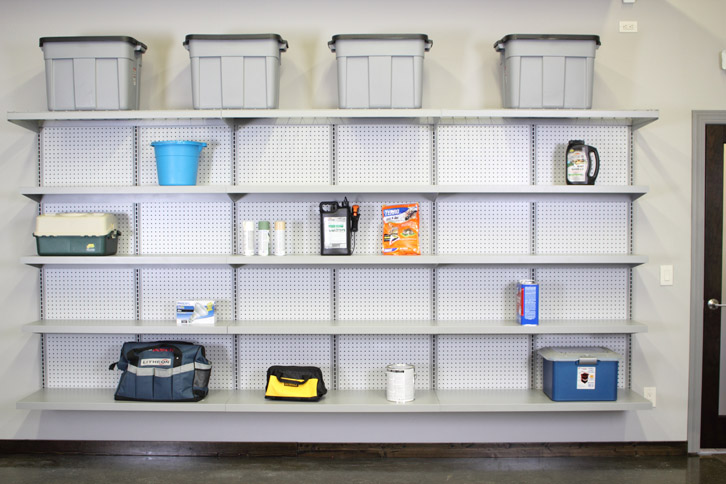 Install a Home Security System
In the modern world, home security is non-negotiable to protect family members and belongings, but these safety measures can get expensive. Angie's List reports an average cost of $739 for professional services, so take out the middleman and go the DIY route.
"Installing a wireless alarm system is the first step to home security. In just a couple hours, you can put together a customized unit in your own household. Mix-and-match components allow you to secure the doors, gates or entryways and to change the system according to your needs," explain Dave Artman, CEO of The Home Security Superstore.
With your base system installed, you can add components like door and window alarms, outside security lighting, and even garage security features. Build the security system you need, rather than overpaying for features that aren't important to your home or family. 
Build Kitchen Shelving
If you're short on cabinet space, but don't have the money to invest in a freestanding unit, turn affordable hardware into wall-mounted shelving for the kitchen or bathroom. Get creative with it, and add a magnetized knife holding strip and silverware hanging rack so you can free up a whole drawer.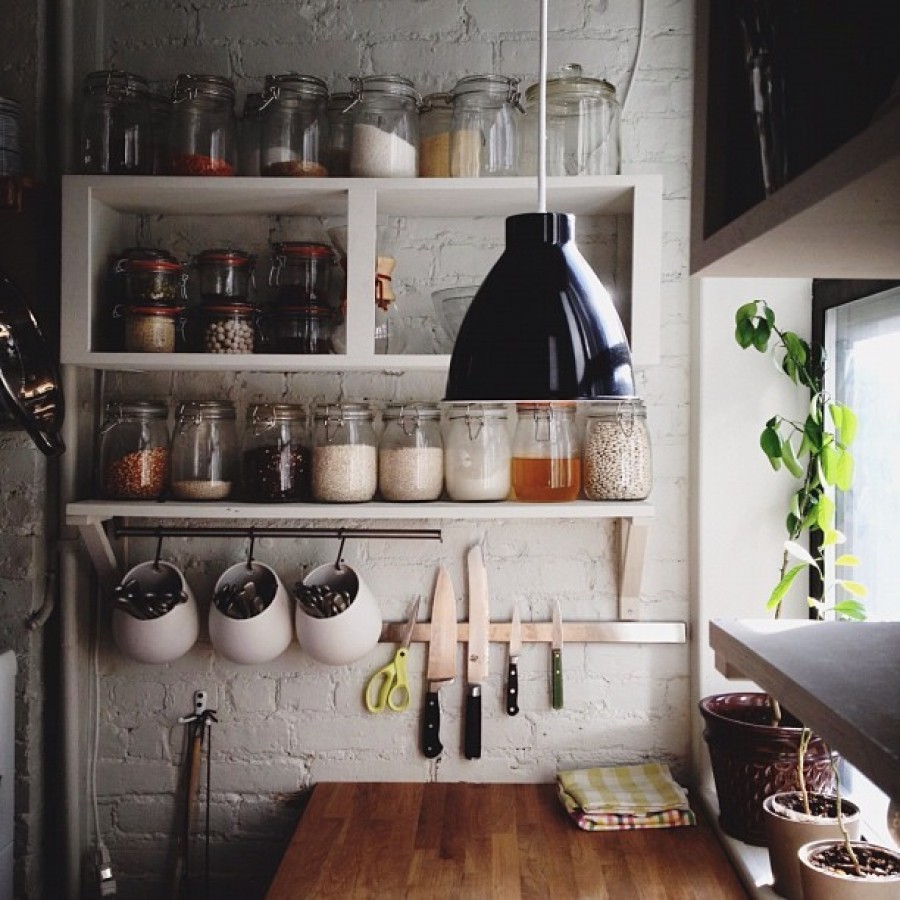 To find inspiration, and helpful tutorials, check out DIY Network's Design Ideas for Kitchen Shelving and Racks.
Renovate or Update the Floors
Stained carpet or drab linoleum can be an eyesore in even the most tastefully decorated homes. Resurface that worn-out flooring with a touch of quirky sophistication. Hand-cut boards into different shapes, arrange them in geometric patterns and fasten to the floor with a high-powered nail or staple gun.
If you're a novice to installing hardwood floors, this tutorial from Angie's List can streamline the process. For smaller areas that don't need a complete renovation but could still use a statement piece, make a textured rug from old canvases, tablecloths, ropes, wine corks, burlap sacks and more.
These DIY projects will give your home decor an inviting and eye-catching ambiance that's ideal for this fun and active season. Be sure these design hacks are on that summer to-do list, whether you have a full renovation underway or just want to make a few small changes.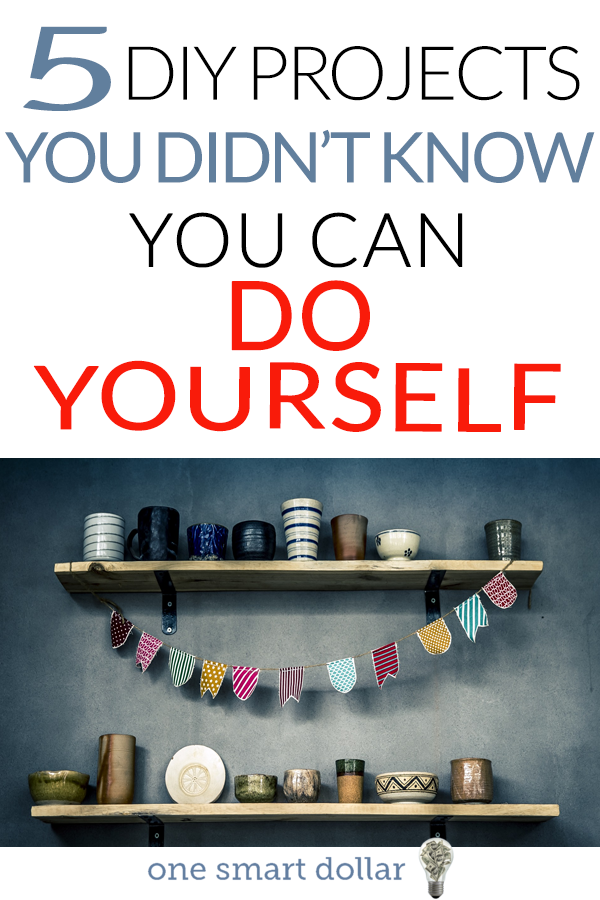 The following two tabs change content below.
Jessica Thiefels
Jessica Thiefels has been writing for more than 10 years and is currently a full-time writer. She's written for Reader's Digest, AARP, Lifehack and more. Follow her on Twitter @Jlsander07
Latest posts by Jessica Thiefels (see all)